REGULATION :
DATES
DAY 0: JUNE 24
Arrival Day;
Accreditation Day;
DAY 1: JUNE 25 
Training;
General Technical Meeting;
Opening Ceremony;
DAY 2 - DAY 8: JUNE 26 to JULY 2
Competition Day;
Award & Closing Ceremony;
DAY 9: JULY 3
Departure;
SPORT VENUES (competition and training) :
• SELMAN STERMASI:
This is a multipurpose stadium,mostly used for football matches.It holds 9500 people and has natural grass.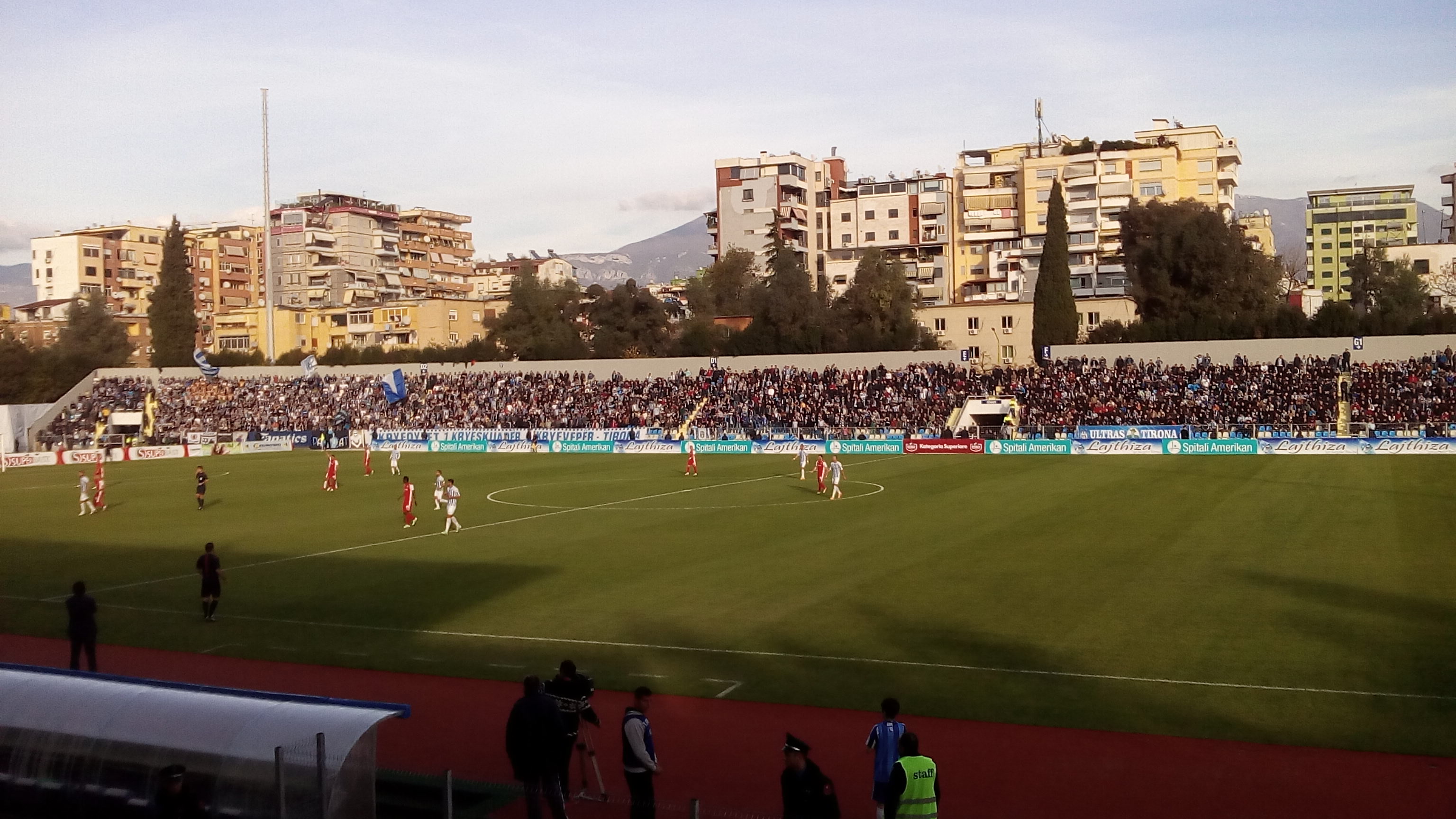 • KAMEZ STADIUM : 
This stadium will be the main playing pitch for the games. It's size is:101 by 65 metres and the grass is natural.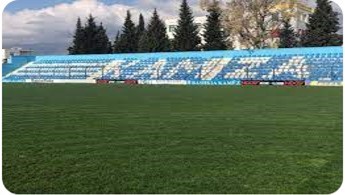 • FOOTBALL REPUBLIC COMPLEX :
This complex has three football pitches with artificial grass and has a capacity of 1000 people.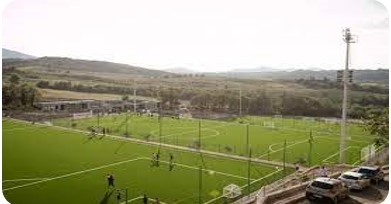 • AIR ALBANIA/ARENA KOMBETARE: 
Will serve as the stadium for the men's finals. It has a capacity of 22,500 seats, which makes it the largest stadium in Albania. Pitch size is 110 x 68 m.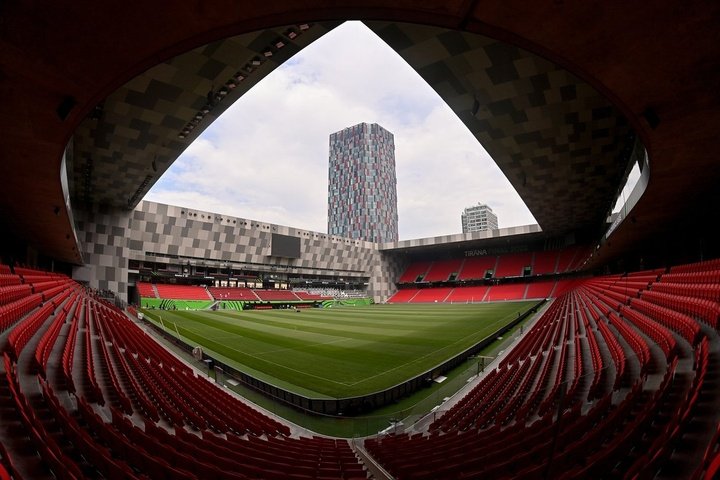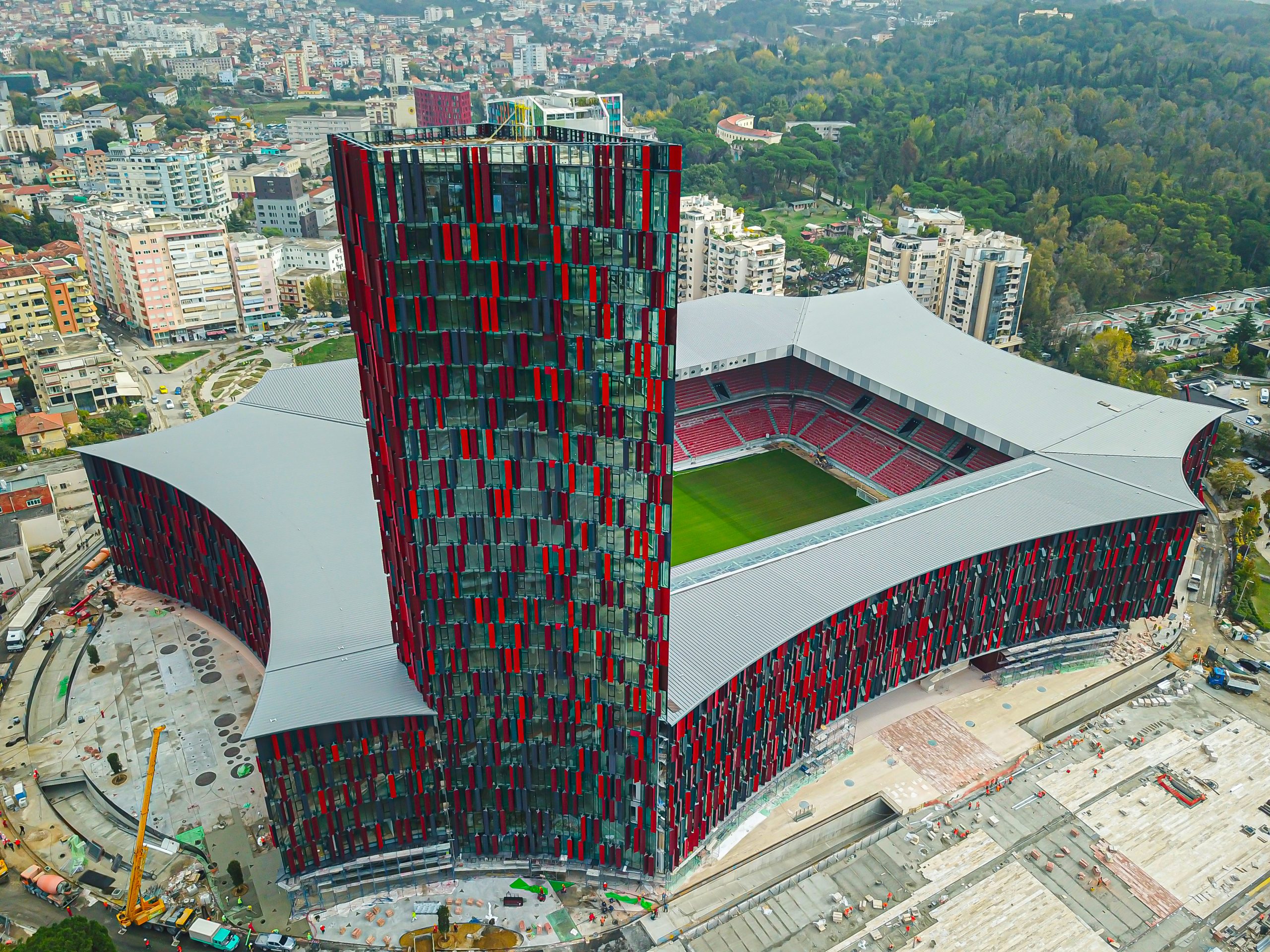 • FOOTBALL HOUSE / SHTËPIA E FUTBOLLIT
The Albanian Football Federation (FSHF) now has not just new offices, but a home with the first meaning of the word. "In this complex in addition to the new OFFICES of THE FSHF are being built 2 ministadiums with tribunes from 500 seats each"